Welcome to the world of Imagine Cruising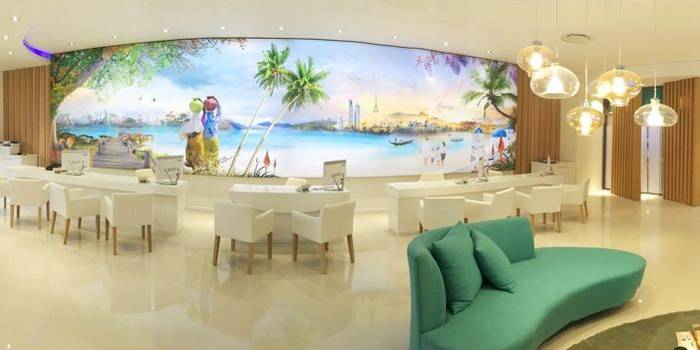 Visit us at our retail stores
Shop G45, Willowbridge Mall, 39 Carl Cronje Road, Tyger Valley, Cape Town
Phone number: 021 915 6900
Shop 20, The Constantia Village, cnr Spaanschemat & Constantia Main Road, Constantia, Cape Town
Phone number: 021 276 3000
Welcome to the world of Imagine Cruising
Catch us live on the Expresso Show
Every Monday and Wednesday on SABC3.
Tune in to find out more about our fantastic cruise holiday's.
Visit us at our retail stores
Shop G45, Willowbridge Mall, 39 Carl Cronje Road, Tyger Valley, Cape Town
Phone number: 021 915 6900
Shop 20, The Constantia Village, cnr Spaanschemat & Constantia Main Road, Constantia, Cape Town
Phone number: 021 276 3000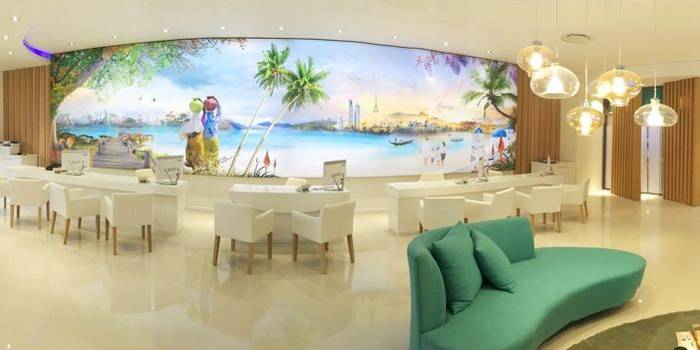 More than Just a cruise
Our holidays offer so much more than just a cruise. They offer you the opportunity to fully discover a destination, its culture and most famous landmarks – natural and man-made – through fully escorted immersive land tours.


So if you're cruising the Indian Ocean you can also tour the cultural treasures of India's Golden Triangle, and if you're sailing across the Atlantic Ocean, you can discover the diversity of North America during our New York, Washington DC and Niagara Falls tour.


Of course if you are just looking for a cruise, we offer a huge range of exciting holidays around the world to suit different tastes and budgets. Whether you want to celebrate a special occasion with a bucket-list adventure or enjoy regular cruising escapes throughout the year, we'll have a cruise holiday for you.